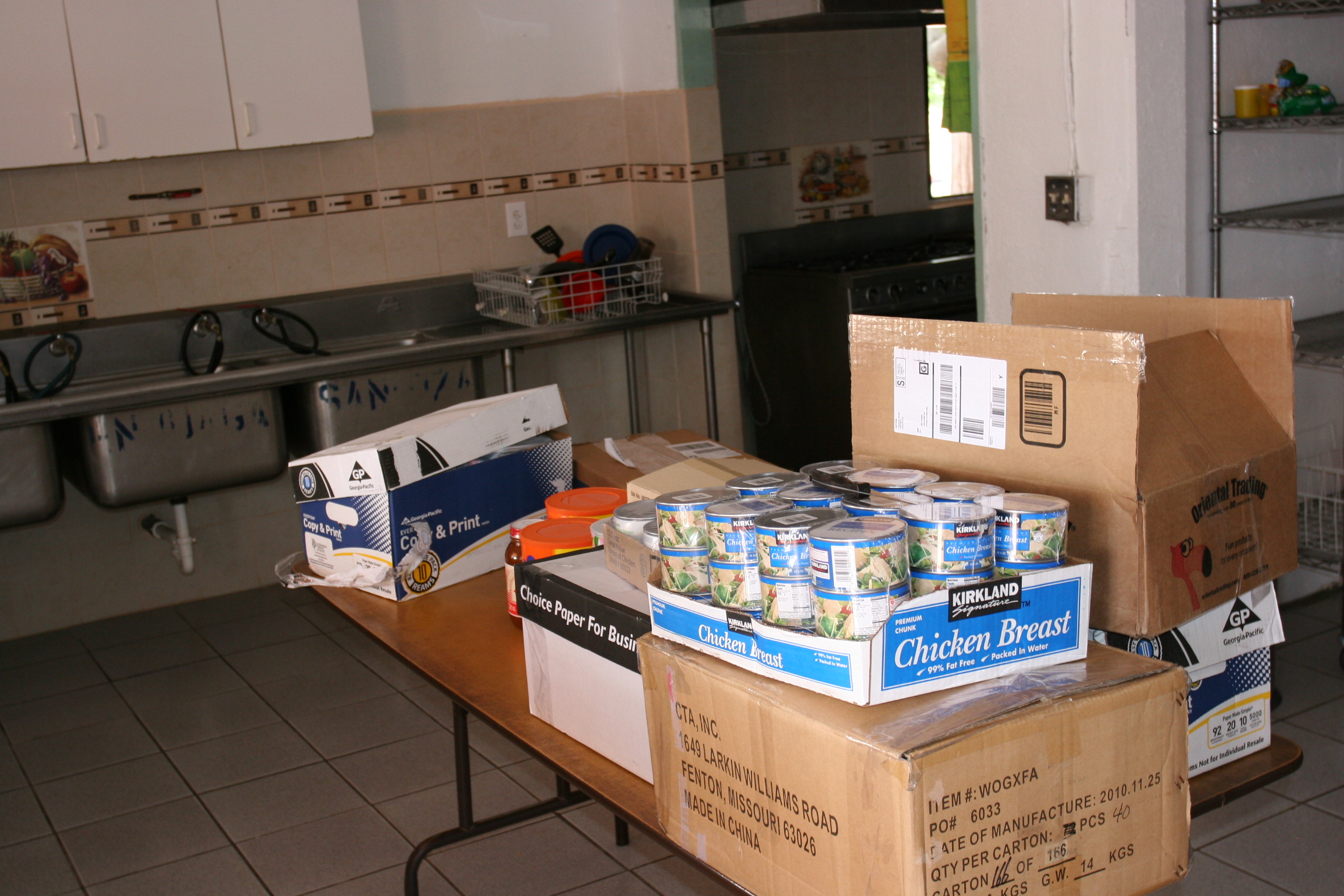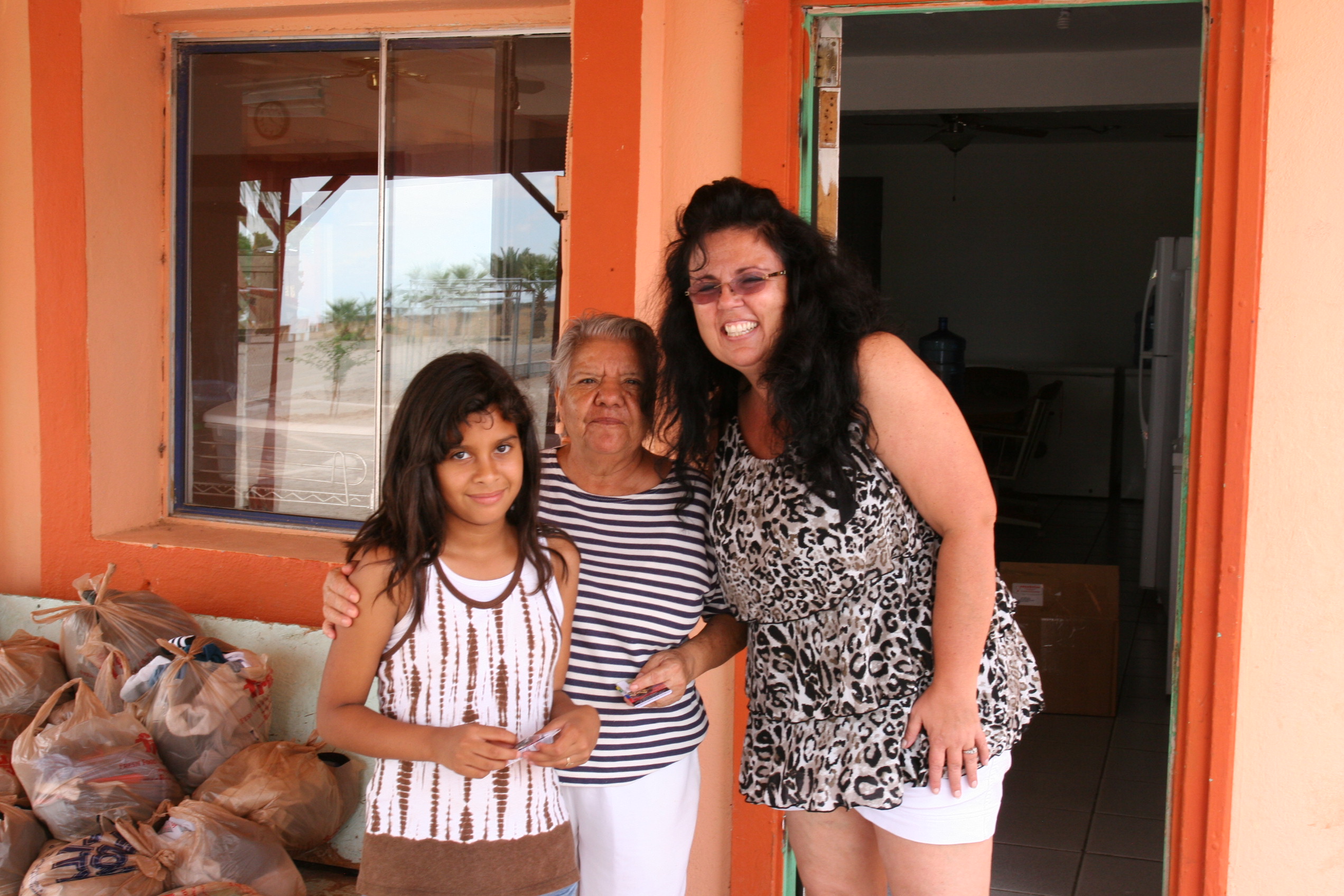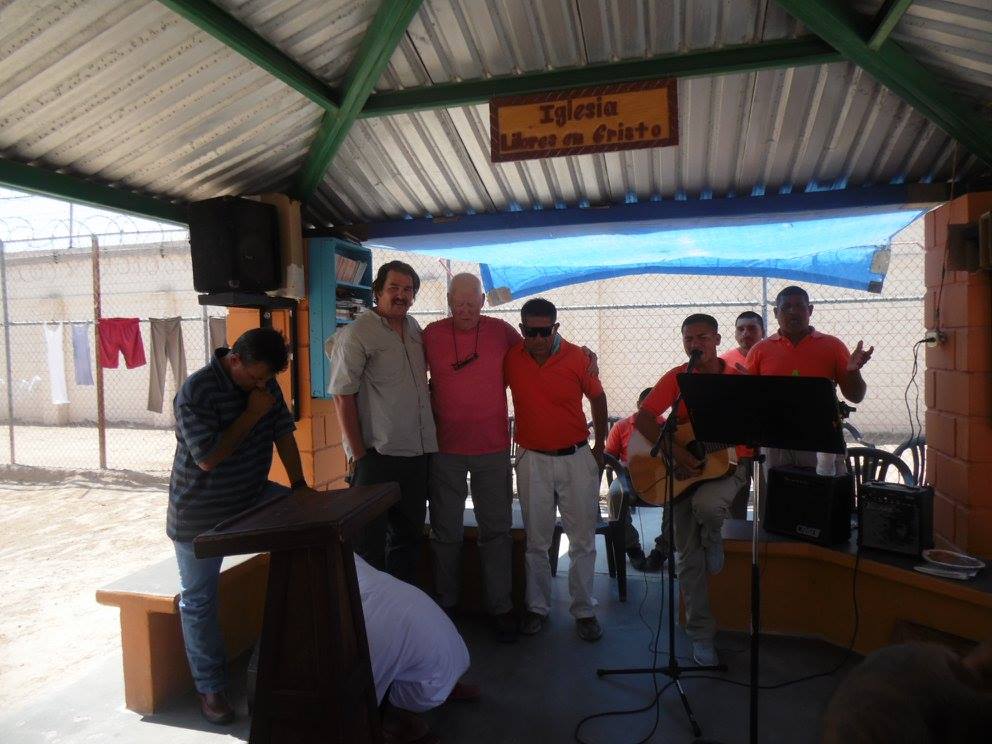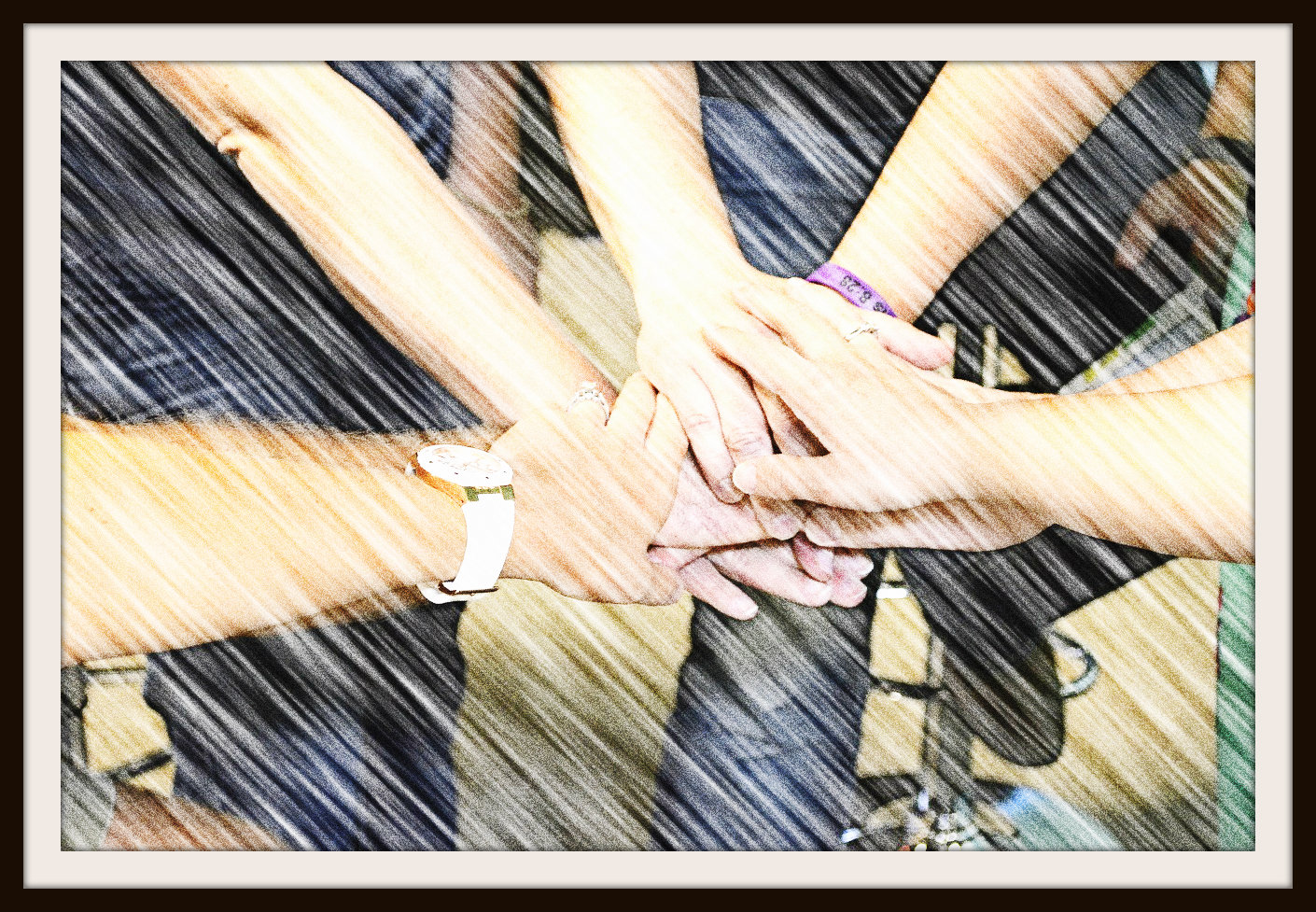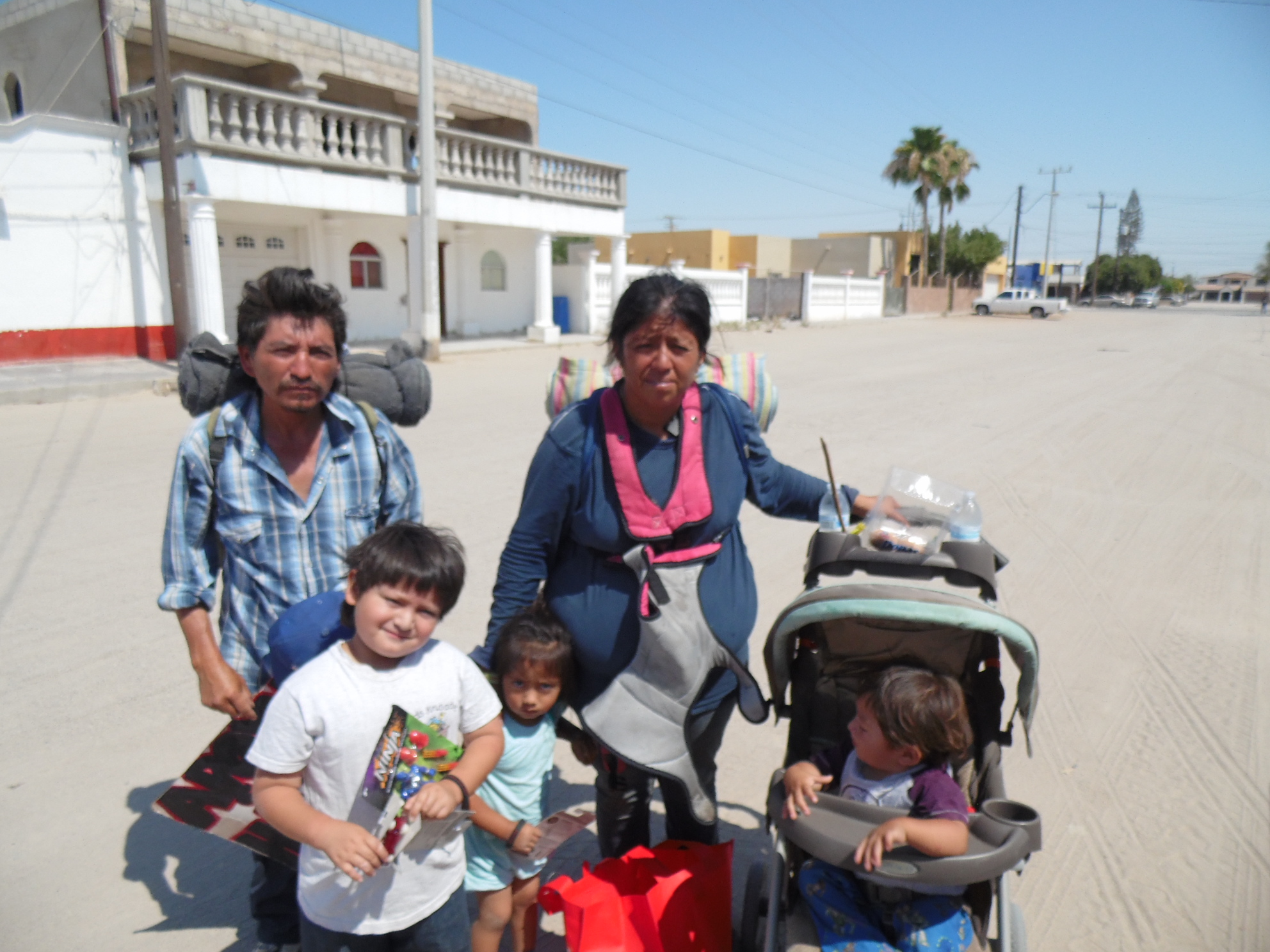 For help in Prescott…
The Salvation Army Prescott Corps
237 S Montezuma Street, Prescott, AZ 86303 (928) 778-0150
To serve a hot meal to the needy who come to The Salvation Army dining hall Monday to Friday at 8:00-8:30 a.m. They also have showers available.
Deep Freeze Shelter is for men only if the weather is 25 degrees or less.
Catholic Charities
434 West Gurley Street, Prescott, AZ 86301, (928) 778-2531
First Baptist Church of Prescott
148 S Marina St. Prescott, AZ 86301 (928)778-9790
First Baptist Church of Prescott believes in serving those who might find themselves in need.
Ministries includes:
The "Master's Clothes Closet" for those in need of clothing and household items
A "Soup Kitchen" that has been serving meals on Monday nights starting at 4:15 for over 25 years
An annual "Thanksgiving Basket" ministry to our neighbors. There are various other ministries that seek to "reach out" with love to help for our community. Please call the main church number for hours and assistance at 928-778-9790.
Coalition for Compassion and Justice (CCJ)Vision: Hope and Relief for People in Poverty.
Mission:
To provide vital services, education and advocacy for those living in poverty, leading to self-sufficiency and a fair and just community for all.
Open Door  
In front of the Methodist Church Phone: 928-778-1950
Church on the Street
105 West Carleton Street, Prescott, AZ 86303 (928) 771-8428
 St. Vincent de Paul Society  
First Saturday in November till the last Saturday in March at Prescott United Methodist Church 505 W. Gurley St. and from the first Saturday in April (weather permitting) till the last Saturday in October at the Monument Park on the West Side of Montezuma St across from the Depot Shopping Center.   Serves a hot meal at 11.
Common Ground Mission
The shelter will provide basic resources to homeless/transitional women and children of Yavapai County.
Daniel Matson and Steve-O 
Daniel is Prescott's official advocate for the homeless and he has resources for any help that is needed.  You can find these precious saints at the Salvation Army Monday-Friday 8:00 to 8:30 am.
Prescott Area Shelter Services -PASS
336 N. Rush St, Prescott , AZ 86301,928-778-5933 estone!@ycvp.org Hot breakfast Sunday noon, across the street form Salvation Army on Montezuma St.
Granite Creek Hunger Ministry Pot-Luck
120 North Summit Avenue Prescott, AZ (928) 778-4585
Hot food Sunday 8:00 am Gazebo open Tuesday to Thursday 3:30
505 W Gurley Street, Entrance on corner of Gurley and Summit Streets
Open Door provides hot meals, food boxes, clothing, showers, mail service, diapers and toiletries. We also provide school supplies for low-income children, warm winter wear for both children and adults, and Christmas gifts. We cannot help others in all these ways unless caring members of the community help us. Open Tuesday to Friday 9:00 am. to 1:00 pm. They also have showers available.
P.O Box 1882 Prescott,  AZ 86301 928-445-8382
Related Assistance
Arizona Department of Economic Security (DES)
3274 Bob Drive, Prescott Valley, AZ  86314 Phone 928-277-2600
Mission
Provides opportunities and services to families so that children at risk can grow in safe, caring environments and to advocate for children's rights and needs. Departments:  Childcare Administration, Division of Developmental Disabilities, Family Assistance/Food Stamps
Arizona Early Intervention Program (AzEIP First)
3343 N. Windsong Dr.  Suite 5, Prescott Valley, AZ  86317 928-759-5591/1-800-841-5201
Mission
To enhance the capacities of families to support their infants and toddlers with developmental delays or disabilities to thrive in their homes and communities.
Arizona Support Services and Intensive Skill Training A.S.S.I.S.T.
2957 N. Highway 89, Prescott, AZ  86301 928-443-9290
Mission Provided individuals with special needs and their families increased resources, training, quality habilitation and respite providers and on- going support.
AWEE-Arizona
805 Whipple  #C, Prescott AZ 86301 928-779-3010
Mission Changing lives through the dignity of work. AWEE  assists and supports those who are unemployed or underemployed toward long term career success.
Birthline
808 Hillside, Prescott, AZ 86301 928-778-5683
Mission
Assist women who are pregnant and need help.  Goal is to care for anyone who crosses our doorstep or calls.
Heights Church Celebrate Recovery
2121 Larry Caldwell Drive       Prescott, AZ  86301  928-442-3567
Mission
Support group for anyone struggling with hurt, habits and hang-ups that hinder their relationship with God.
American Evangelical Lutheran Church
Hot food served every Sunday at 3:00 pm
1085 Scott Drive Prescott, AZ  86301
Mission
Support group for anyone struggling with hurt, habits and hang-ups that hinder their relationship with God.
Child Haven, A Crisis Nursery
440 N .Washington  Ave Prescott, AZ  86301 928-772-3435     Hotline   888-771-3435
Mission Child Haven provides respite, crisis care and shelter for infants and children up to age 6 in Yavapai County.
Chino Area Partnership
P.O Box 361 Paulden AZ  86334 928-636-4814
Mission
To partner with the community to ensure all children and individuals with disabilities and special health care needs have a safe nurturing and inclusive environment in which to live, learn and play.
Chino Valley Food Bank
1943 N Voss Chino Valley, AZ  86323  928-636-8478
Food for the hungry, holiday baskets for low income individuals.  Apply in person with ID with physical address and income verification.  Serving Chino Valley and Paulden.
Cody C.A.N.
1302 N. Rhinestone Drive, Prescott, AZ  86301
Mission
To help local families who are raising children with autism, and to educate the public on matters involving autism.
Community Counts Reentry Project
8056 E. Valley Road Ste. B. Prescott, AZ 86314
Community Legal Services
401 N. Mt Vernon, Prescott, AZ 863014  1-800-233-5114 928-445-9240 Community Legal Services provides free legal services to eligible low-income individuals. CLS handles five civil areas: 1. Housing (including landlord tenant, foreclosures); 2. Family (including divorce, child support, order of protection); 3. Employment (including discrimination, wage claims); 4. Consumer (including lemon law, garnishment/debt collection, bankruptcy); and 5. Health and Economic Stability (including unemployment benefits, food stamps, Social Security, AHCCCS).
Court Appointed Special Advocate (CASA)
120 S. Cortez #402 Prescott, AZ 86301 928-771-3165
Mission
The goal of the CASA program is to assign capable trained volunteers from the community to advocate  for the best interests of abused, neglected and abandoned children involved in the juvenile court process.
Crime Victim Compensation Program
255 E. Gurley  Prescott AZ 86301  928-771-3485
Mission
To assure that crime victims are treated with respect and dignity throughout their involvement in the criminal justice system; to assist with certain expenses incurred as the direct result of crime.
Drop In Teen Center
1718 Willow Creek Road Prescott, AZ  86301 928-778-7900 Ext 12
Mission
To provide a safe non-religious place for teens to hang out during the after school hours of 3-6pm and later for special events.
Family Resource Center – Yavapai Regional Medical Center
1003 Willow Creek Road Prescott, AZ 8601 928-771-5651
Mission To provide developmental information, emotional support and community resources to families with newborns/young children in the surrounding tri-city area.  This includes "First Steps" and "Healthy Families".  Both programs provide home visit services. Head Start
Chino Valley Head Start
1527 N. Road 1 East  928-636-1076 Prescott Head Start 828 Rodeo Road   928-445-8534 Prescott Valley  6955 Panther Path  # A   928-772-7726 NACOG Head Start is a comprehensive quality and unique program designed for eligible 0-5 year old children and their families.
Lions Club
Prescott Noon  928-708-9716
Lions Club, Chino Valley     928-713-7343
Lions Club, Prescott Evening    928-717-0831
Mission
Lion Clubs are involved in sight preservation and repair on a worldwide basis.  Helping children and adults who need eye care, if there is financial need in the family. Also provides assistance with hearing related needs.
Parenting Arizona
315 S. Cortez St  Suite B, Prescott AZ  86303 928-776-9409   Fax  928-443-9136
Mission
Strengthen families and reduce violence toward children through parent education and support from the philosophy that healthy parenting is the cornerstone to a safe and fruitful childhood.
Partners Against Narcotic Trafficking- PANT
1111 Commerce Drive, Prescott, AZ 86303 928-778-0558
Mission
Partners against Narcotic Trafficking (PANT) is a multi-agency task  force charged with drug enforcement within Yavapai County.  We seek the arrest and prosecution of suspects who violate drug laws.
Senior Peer Prevention Program
505 S. Cortez St, Prescott, AZ 86303 (928) 445-5271  Ext 2672
Mission
To assist lonely and isolated seniors
Stepping Stones Agencies
3343 B, Windsong Drive  #9, Prescott Valley, AZ  86314 928-445-4673
Mission
24 hour emergency shelter, meals and daily essentials for women and their children seeking a therapeutic response to any type of victimization homelessness and domestic violence in West Yavapai County.
Trauma Intervention Program- TIP Teens
35 N.  French Drive, Prescott, AZ  86303 928-445-4655
Mission
Tip Teen is a program that involves young people ages 16-18 as active volunteers in the Trauma Intervention Program.  The capability to serve youth who have been traumatized.