What is TLC Bible College?
The Love of Christ (TLC) Bible College a non-profit, non-denominational organization dedicated to making followers of Lord Jesus.
We offer free ministry training, for one reason, to glorify Lord Jesus and because He asks us to make disciples.   We hope you can find the courage and faith to do the same in your life, to make a difference, an eternal difference.
TLC Bible College is dedicated to the evangelization and discipleship of anyone wanting to become a gospel minister throughout the world.  We also provide support for homeless, incarcerated and sick (Matthew 25:40-46). We also focus on healing and restoring those who have been sexually, physically or spiritually abused.
TLC Bible College operates strictly on donations from caring, mission-minded individuals and churches.   All work is done by volunteers. If you are serious about your calling and will desire to reach hearts while loving God and others, we can help you. If you are interested in starting a bible interpretation or reading club in which you are the president or wanting to make money, we are not the school for you.

Master's Degree in ministry additional 25 lessons + additional 55 lessons 80 lessons total 960 hours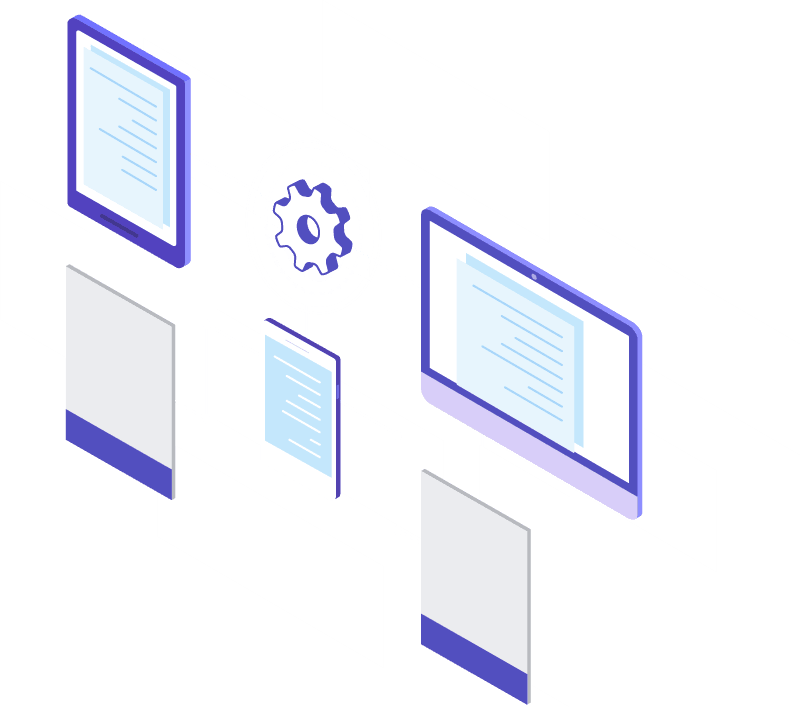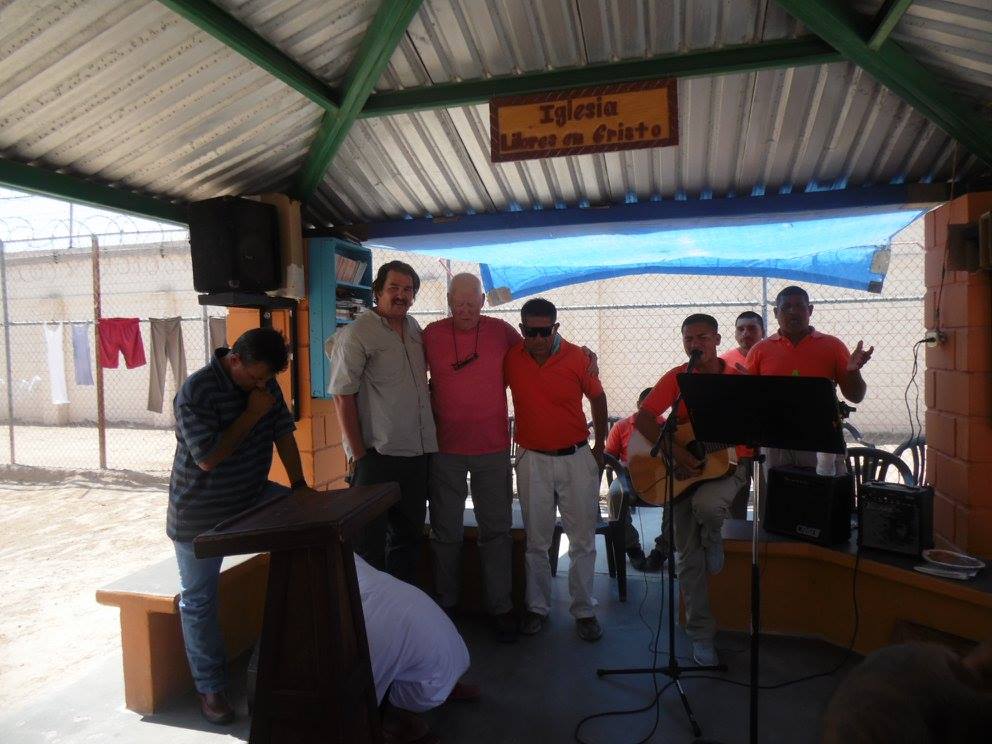 We work closely in our community to help the homeless and sick and nationally with prisoners.
For I was hungry and you gave Me something to eat; I was thirsty and you gave Me something to drink; I was a stranger and you took Me in;  I was naked and you clothed Me; I was sick and you took care of Me; I was in prison and you visited Me.'
Matthew 25 Holman Christian Standard Bible (HCSB)
Need more information, Email Us!